We know what's the best for your child to learn. See our multidisciplinary education system
---
Foundation
(Play group / Nursery / JR. KG./ SR. KG./ I / II)
Focusing on
* Kinesthetic Learning Rhythmic Aesthetic Motor Skill Development
* Language & Numeracy Skill Learn by Fun
* Creativity Learning
---
Preparatory
(III, IV, V)
* Language skills through public speaking, dramatics, reading poem and prose, creative writing.
* Problem solving, logical reasoning, interpretation of mathematics in daily life. Exploring the surrounding nature, environment based learning.
* Computer based learning through digitalised classroom.
* Physical development imparting physical education through various games and sports.
---
Middle School
(VI, VII, VIII)
* Language Skill: Comprehending, Communication Skills, Creating blogs, Poems, Creative Article.
* Mathematics : Focus on analytical skills, higher progression of Mathematical Concepts
* Environmental Studies & Social Studies : Learning under the roof of natural environment through field visits.
* Foreign Language : Introductory to foreign language
* ICT : Information & Communication technology with coding and advance language
* Clubs : To enhance their capabilities, interest and hobbies, performing art club, music club, writers club, dramatic club, art & craft club are introduced.
---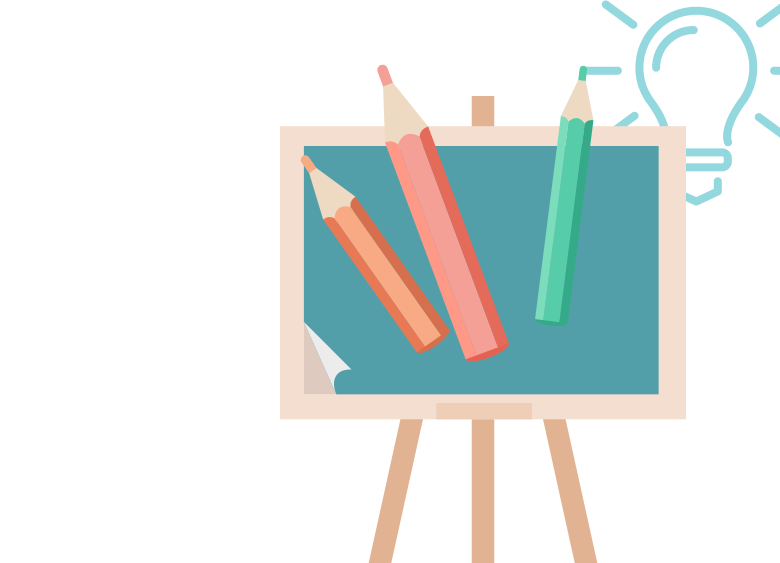 We are a trained group of teachers with a passion to educate
We, at Divine Santo Nino International School with a vision to set benchmark in quality education through different learning and teaching methodology and creating and learning teaching environment.

We create a platform for young minds to explore their intellectual potential and nurture in them a positive approach in every field. We, make efforts to give special attention to their dreams, capabilities and aspire them to be ready for a better future.
A Good Start For
A Better Tomorrow
Academic Excellence
Unique education framework, curriculum designed for enhancing different learning objectives through experimental learning, hands on at different level in constructive and innovative learning process.
Best Infrastructure
Best place to channelise the imagination of the student with state of art infrastructure, spacious classrooms activity centre, library and computer room.
Personal Attention
Experienced qualified teachers who provide personal attention  to each student. Teacher Student ratio of 1:25
Digital Classrooms
Transitional change in Education sector with technology immensed in learning system. Our classrooms are well equipped with digital teaching and learning. Auditory and Visual learning is integrated to improve knowledge retention.
Holistic Development
We are inclined to 360 degree learning process embedded with human values creating socio economic relationship development, solving real world problems, team building engagement activity, healthy social skills through various platforms like Dance, Sports, Self Defence techniques, Yoga and many more.
Safe and Secure Environment
Every child's comfort, safety and security is our utmost priority. Child learn with love caring, ensuring a safe learning environment without any stress or fear facilitated by 360 degree surveillance through CCTV cameras, security controlled entry and exit points.